Food & Feed Industry
Contact Us
Wheat Starch Food Grade
Product Description:
Appearance: white power, free from foreign odours
Specification:
Moisture : max. 14 %
Acidity(。T) : max. 2
Granulate Size 150UM(%): max. 99.8 %
Spot(pcs/cm2): max. 3 Ash: max. 0.25
Whiteness 457nm Orchid Reflectivity: min. 92
Protein: max. 0.3%
Packing: 25kgs plastic bags.
Storage: store in cool, dry, well ventilated areas. Shelf life: 3 years provided stored under proper conditions.
Application:
Native wheat starch, it is widely used in printing and dyeing,papermaking,chemical industries as well as in food industry. Meanwhile, as an important industrial raw material starch can be processed into sugar,ethanol and other ferment products,good quality.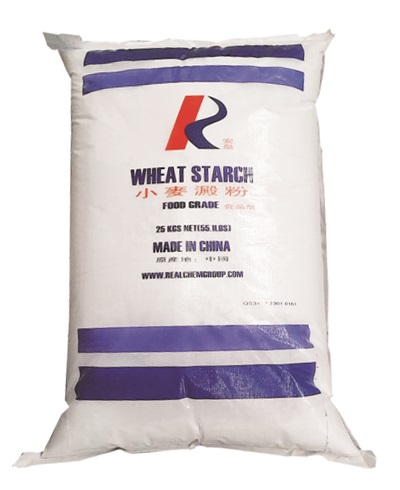 Make an Inquiry: